Welcome to Shakti Mining Equipments
Shakti Mining Equipments Private Limited is a renowned Manufacturer and Exporter of the widest range of Aggregate and minerals processing equipment mostly focusing on Crushing, Screening, Washing, Recycling and Material Handling Equipments covering a vast spectrum in Mining & Construction Equipment field. It is based in India since 1986 with brand names given as Kamal, Shaktiman & SMAN.
Today, SMAN is a very much reputed brand in the construction & Mining field with all its proven products providing outstanding performance at the site, with increased productivity and lowest operating costs. The company offers personal attention to each and every client right from the beginning when he places an enquiry with the company till the plant/crusher is erected and commissioned. It strives to provide its clients with high caliber that match the industries standard worldwide. Its associates are more productive, effective and competent than their peers at other companies.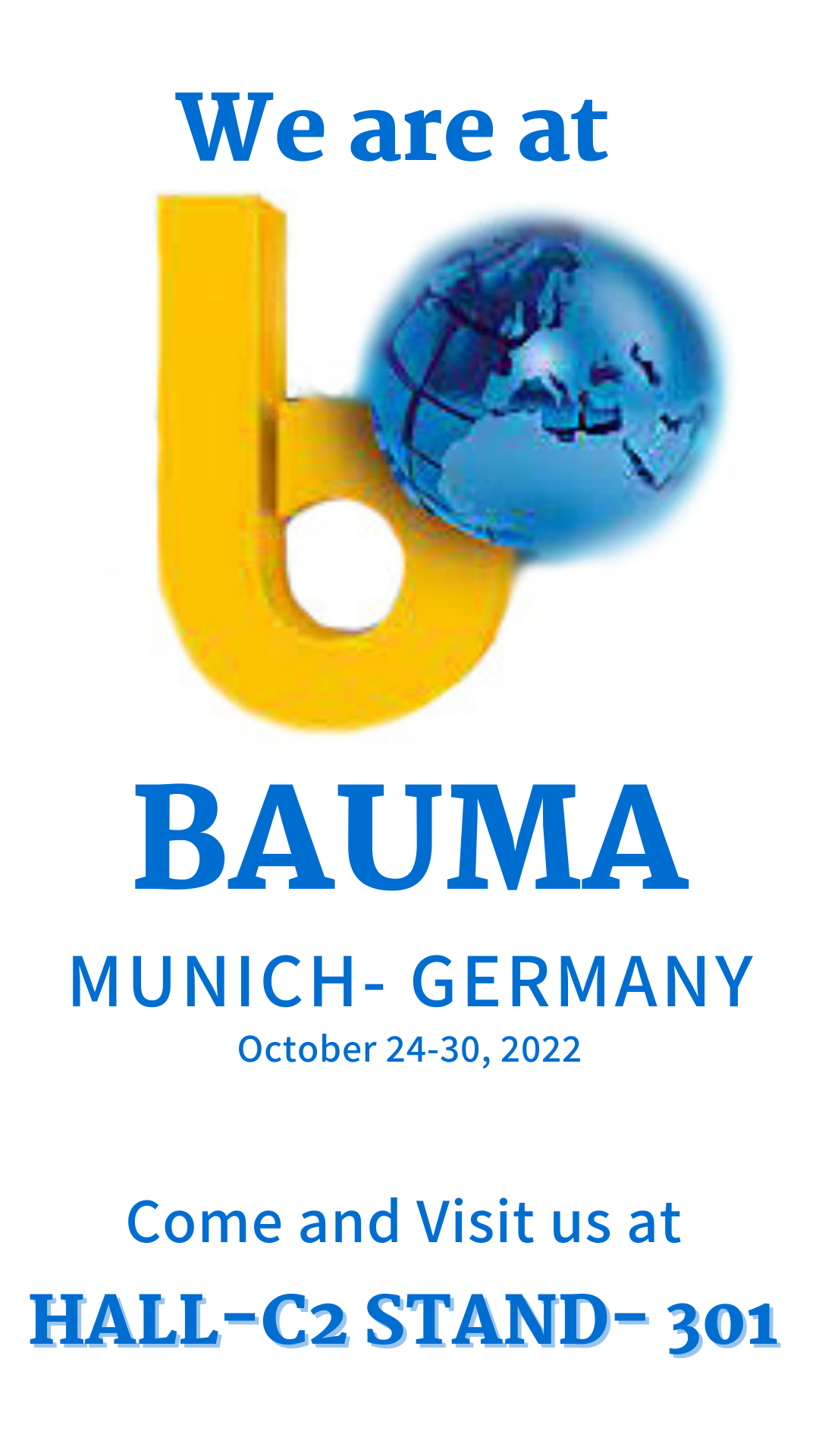 01.Our History
Shakti Group set itself on an ambitious growth path three decades ago in the year 1986 with a single product.

02.Our Supplies
Over the past years we have been involved with various U.K & Europe based manufacturers of recycling crushers…

03.Our Mission
At Shakti, we aim to achieve the pinnacle in technology-based construction equipment's solution all the while striving to be socially…

04.Our Values
Safety is our principle, not our choice. We encourage our employees to always perform to the best of their abilities.