SMAN CRUSHING AND SCREENING PLANTS
SMAN Crushing and Screening Plants are compilation of all the modern primary, secondary and tertiary machines, which are the ultimate solutions to crushing and designed to achieve uniform product size of the hard rocks, ores and minerals.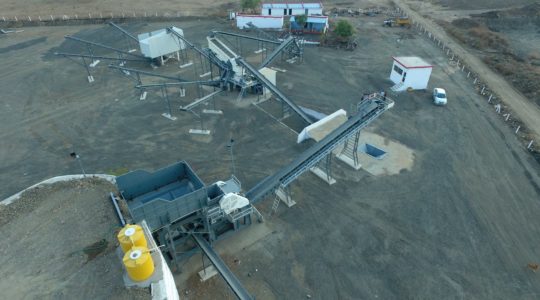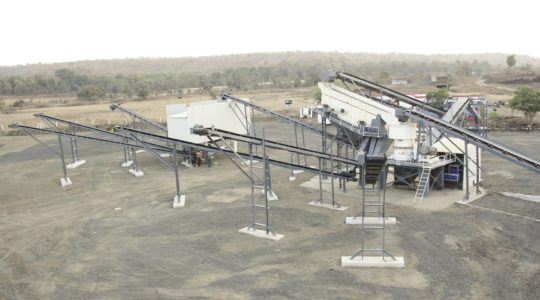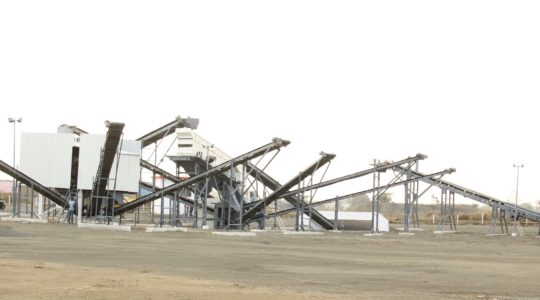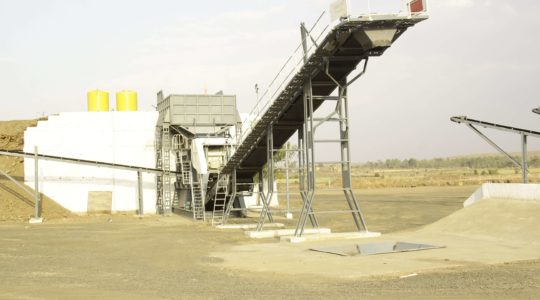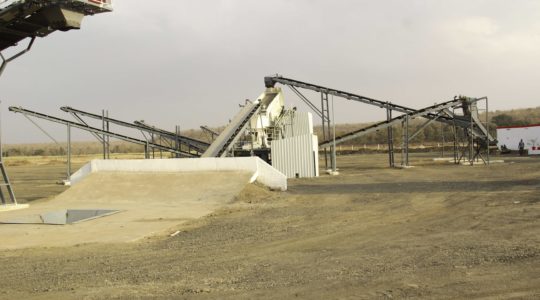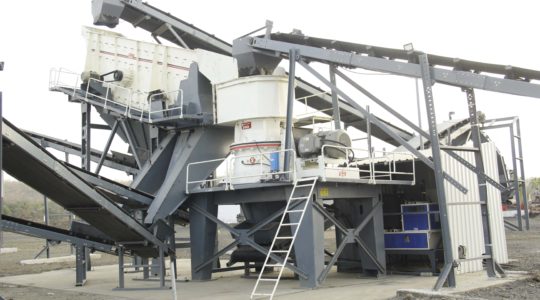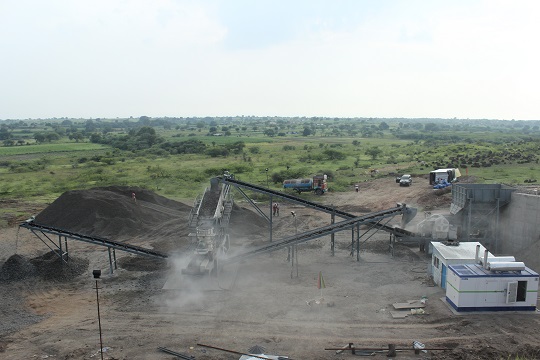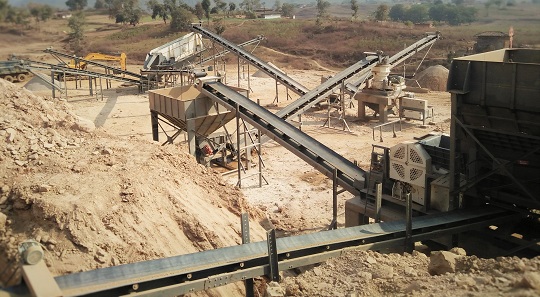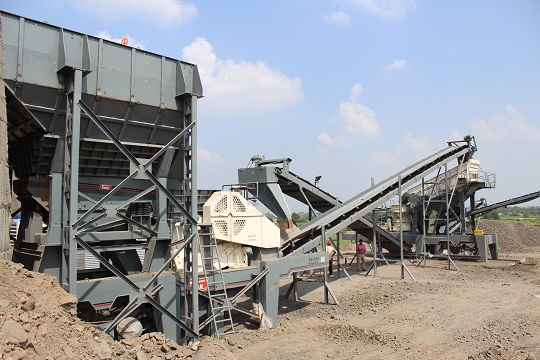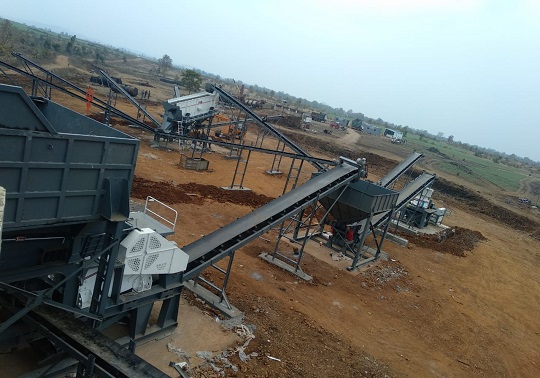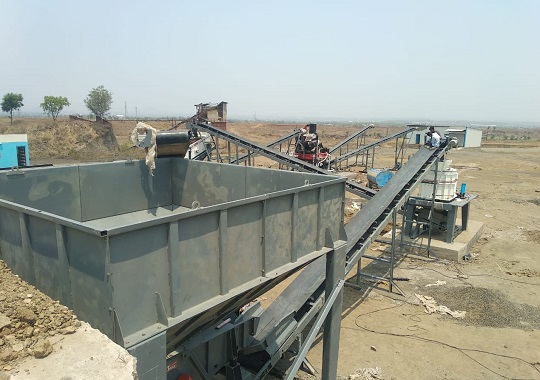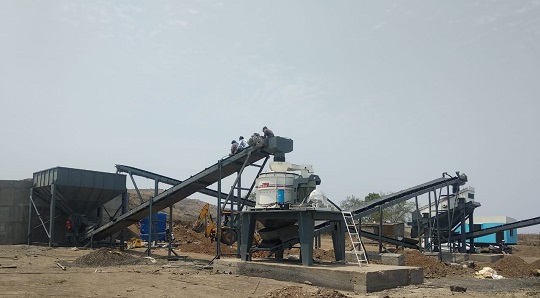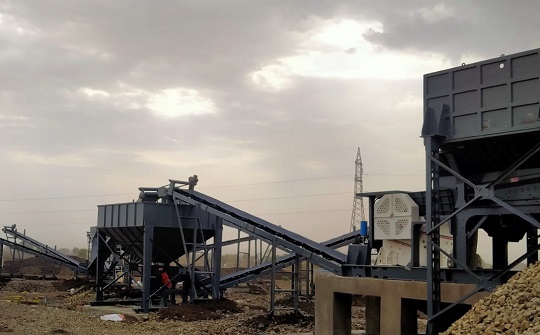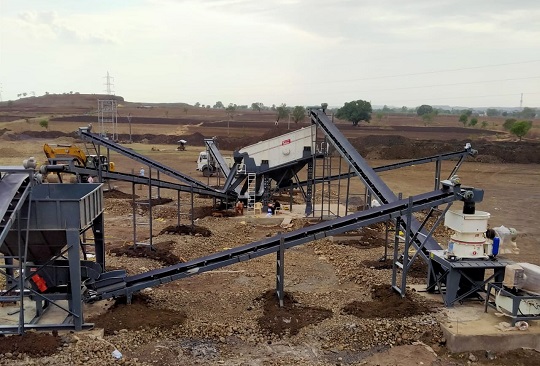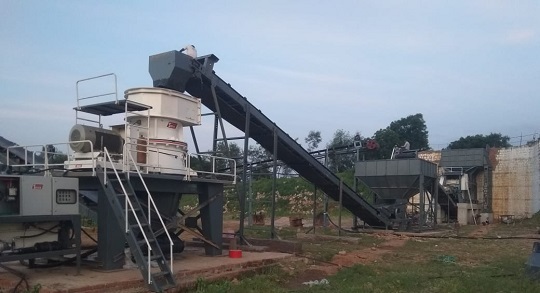 Complete Crushing And Screening Plants Kolapur
Complete Crushing And Screening Plants Pune
Complete Crushing And Screening Plants Pune Indore
Complete Crushing And Screening Plants Belgaum
stone crusher plant jaipur
stone crusher plant lucknow
stone crusher plant bangaluru
stone crusher plant ahmedabed
stone crusher plant bengaluru
stone crusher plant indore
SMAN JAW CRUSHERS
Modular body design proves to be much more economical for recondition of the crusher even after long years of operation as compared to other traditional designs…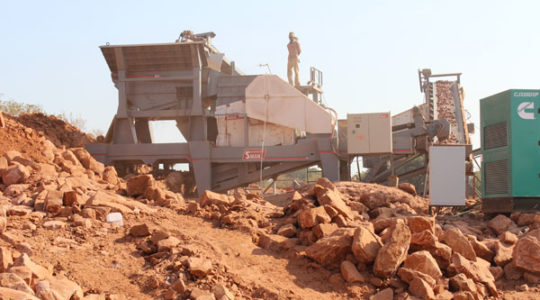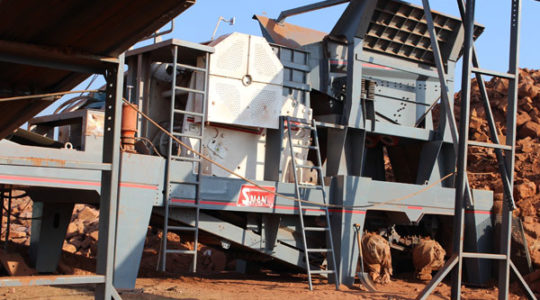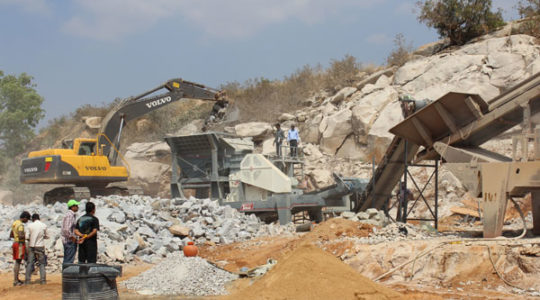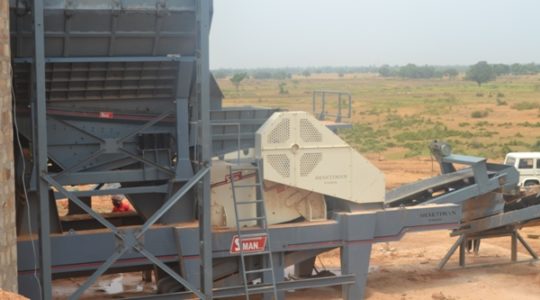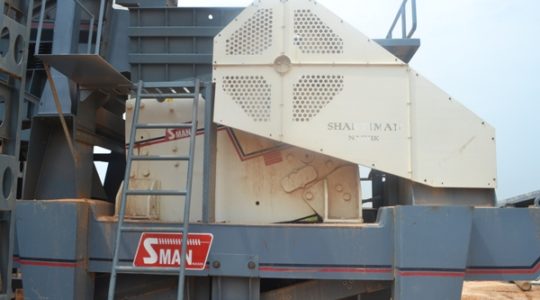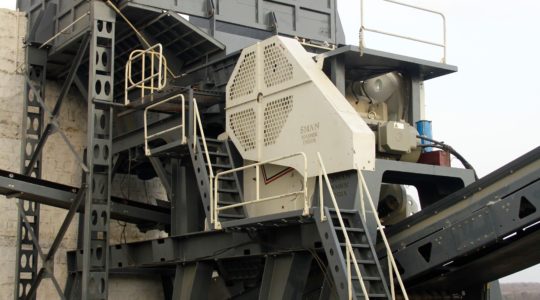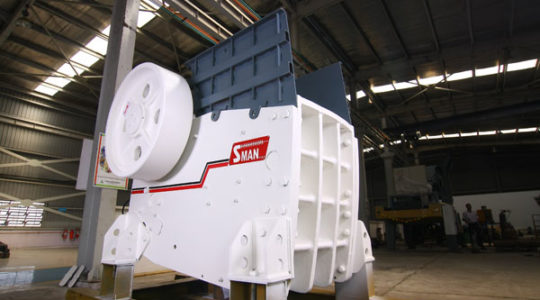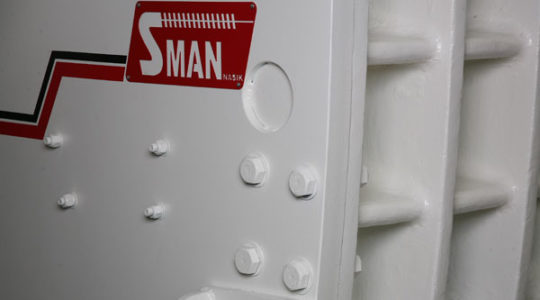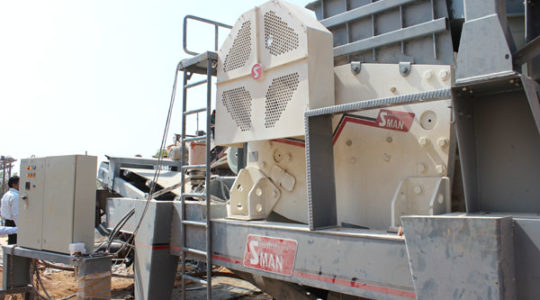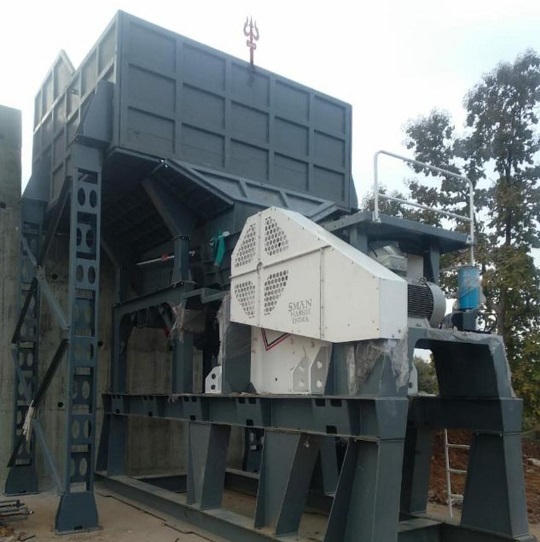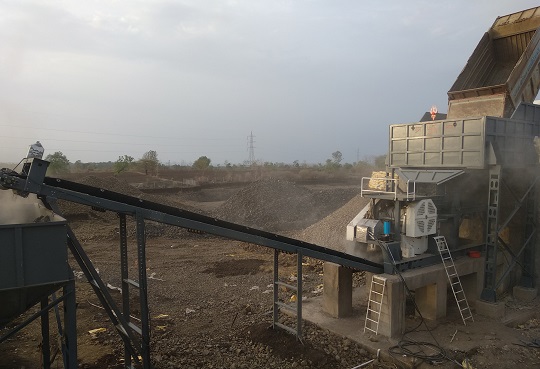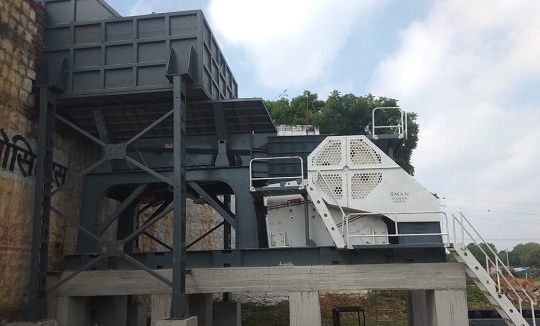 SMAN CONE CRUSHERS
SMAN SH/LH Series Gyratory Hydraulic Cone Crushers are the ultimate solution for the secondary crushing to achieve uniform product size of hard rocks, ores and minerals…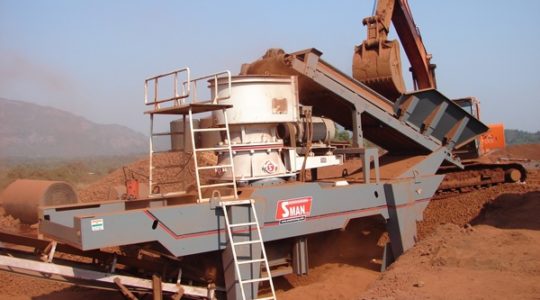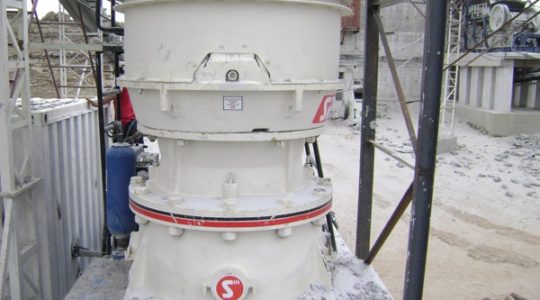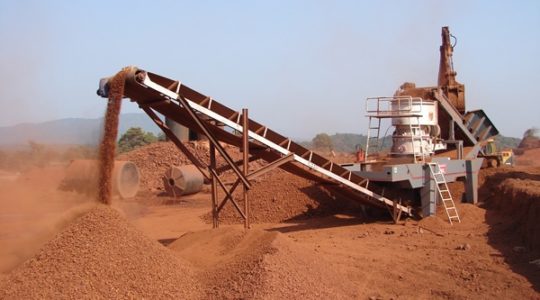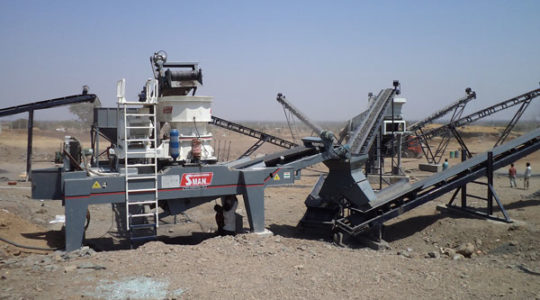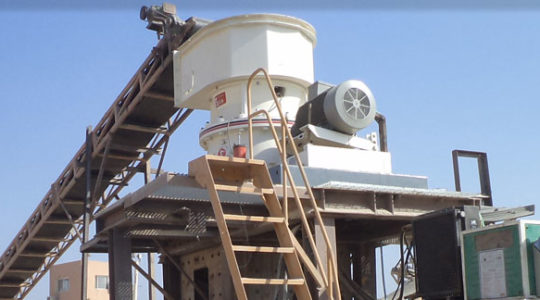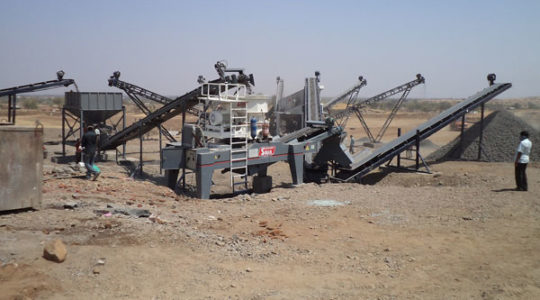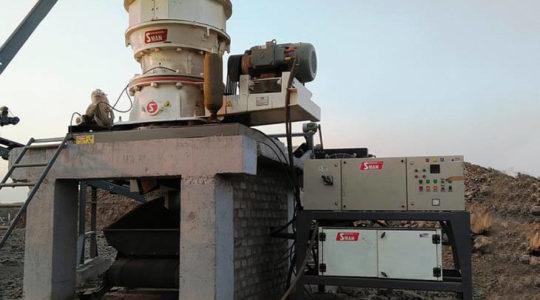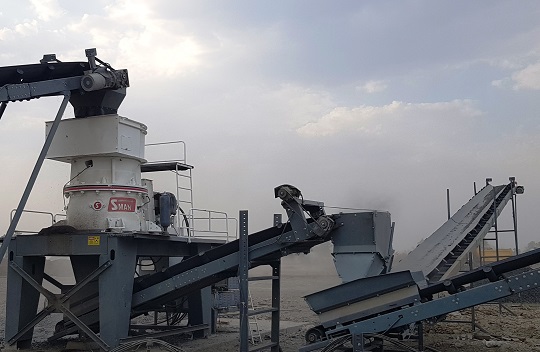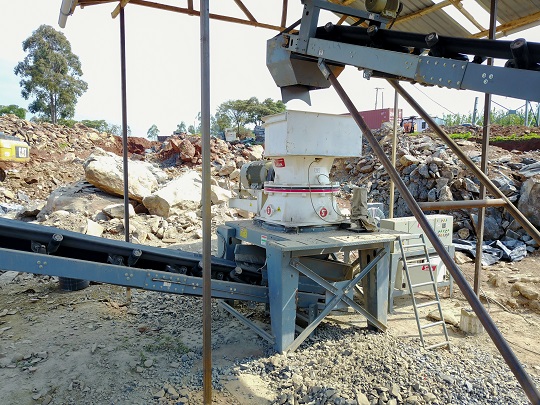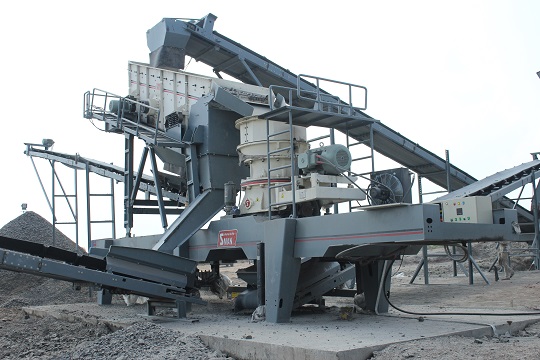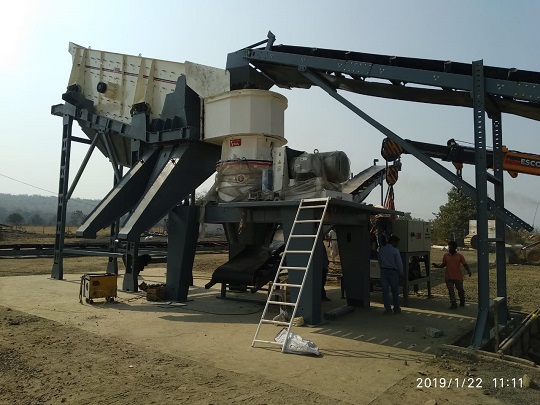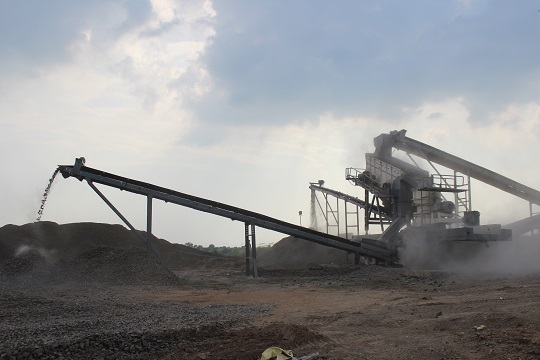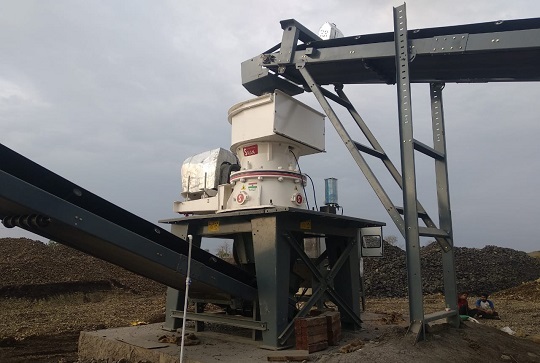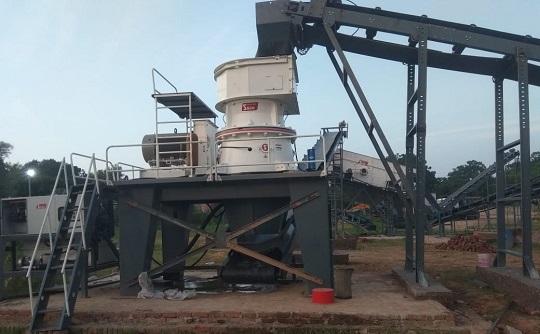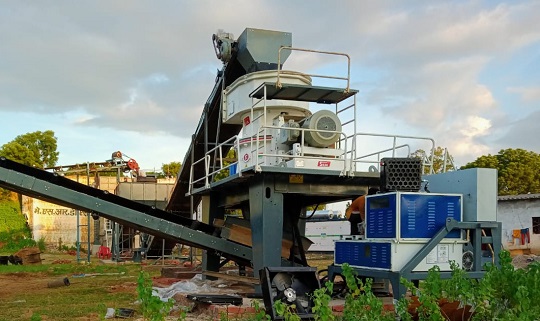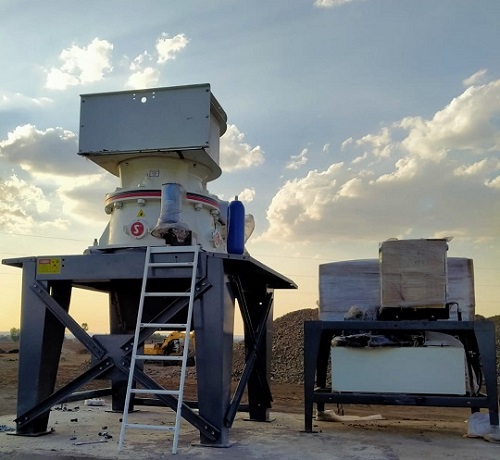 SMAN VERTICAL SHAFT IMPACTORS
The Machine Mechanism is simplified. The material to be crushed is dropped on top chute & goes through material tube on to center of closed rotor. Material from rotor gets thrown with high centrifugal force as the rotor rotates on high rpm…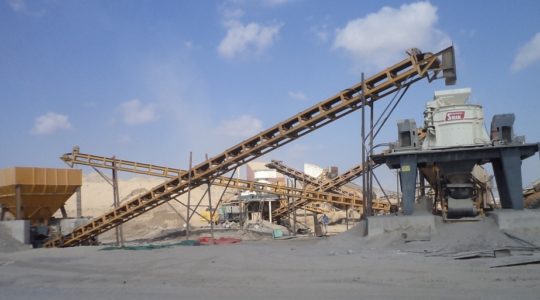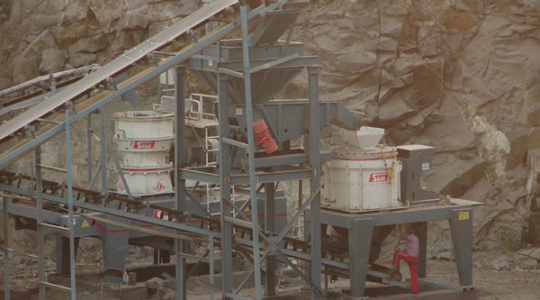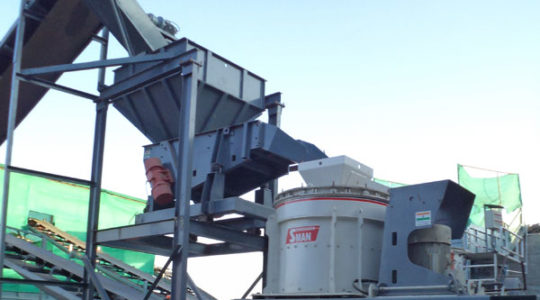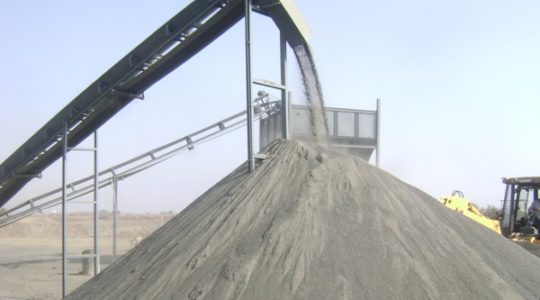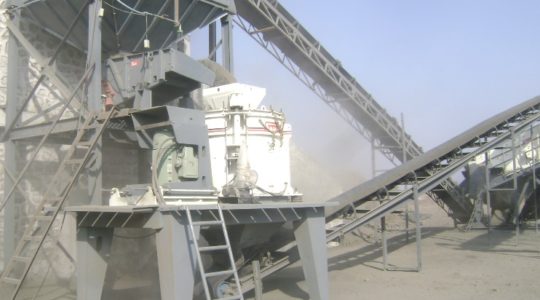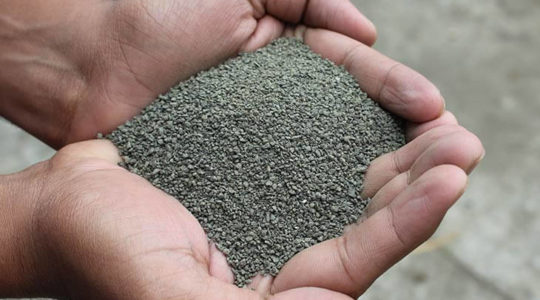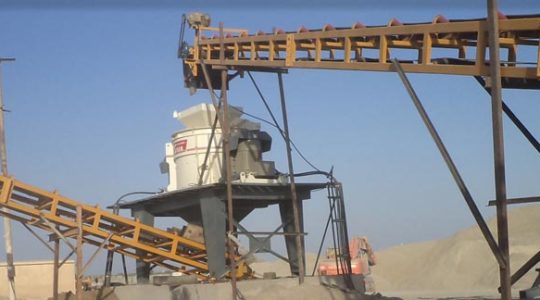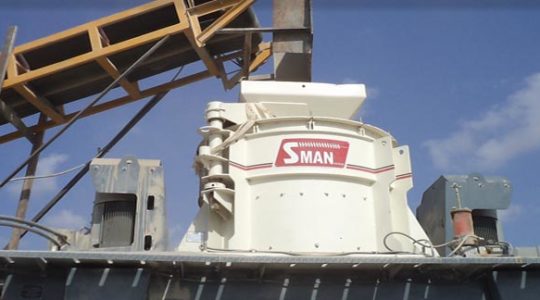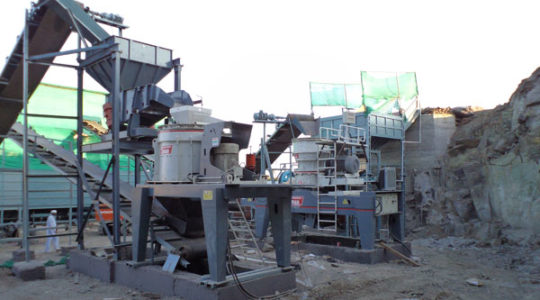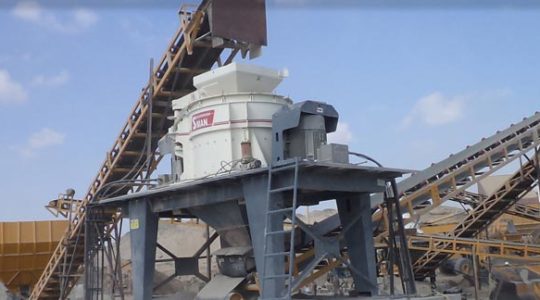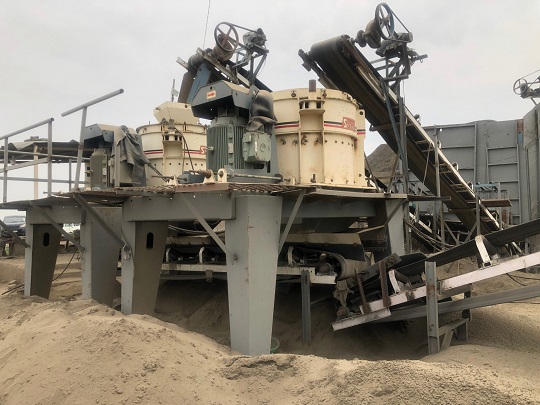 vertical shaft impactor jaipur
SMAN SAND MAKING PLANTS
Sand Making Machine used to produce artificial sand & plaster sand; sand manufactured by crushing "Grit" The sand making machine is specially designed for manufacturing artificial sand from the grit.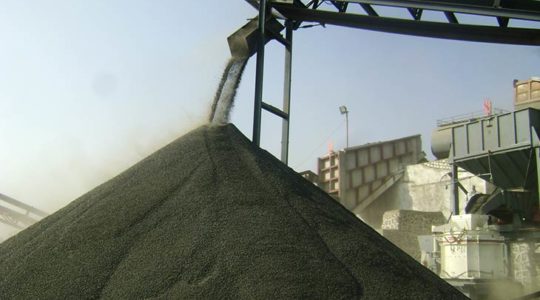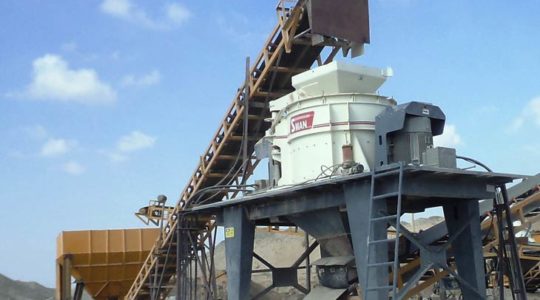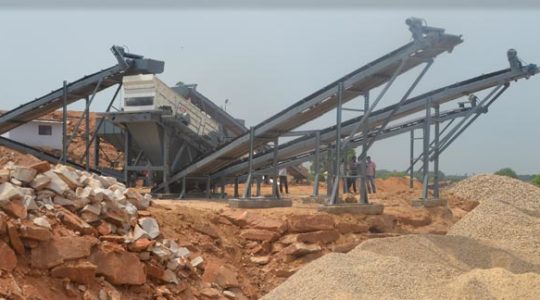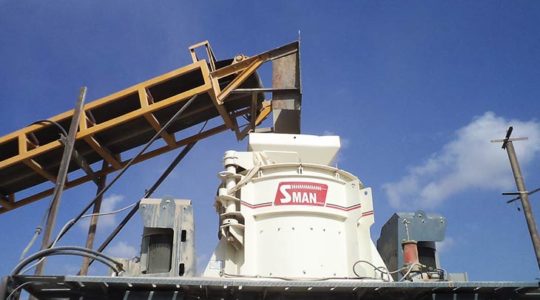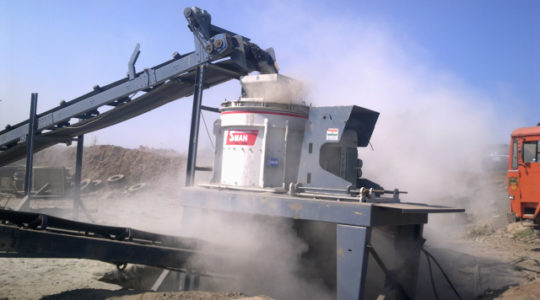 sand-making-machine-540x300
SMAN SAND WASHING PLANTS
SMAN Brand Washing Plants are the ultimate solution for washing artificial sand & aggregates.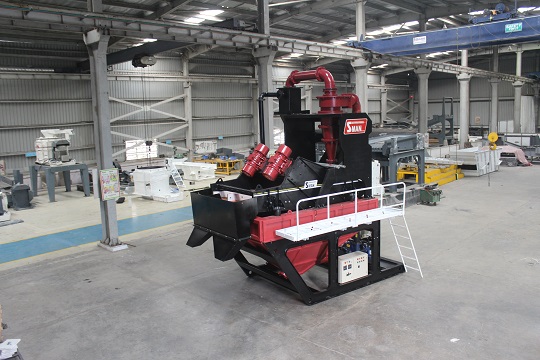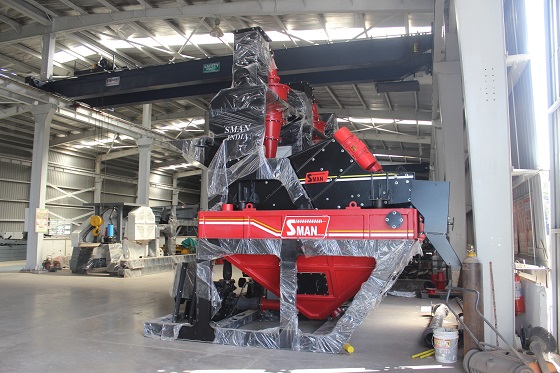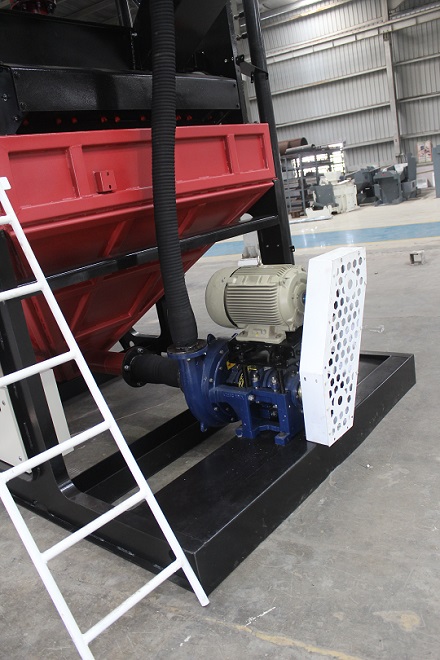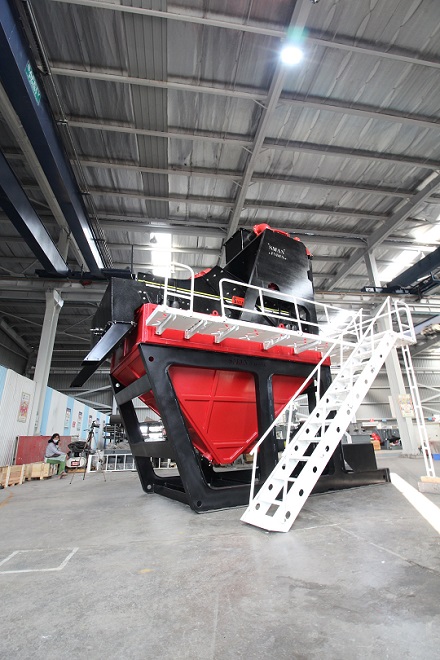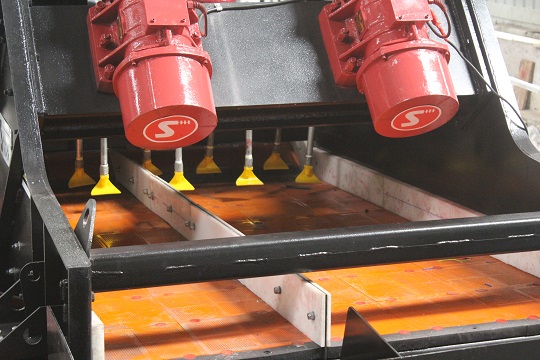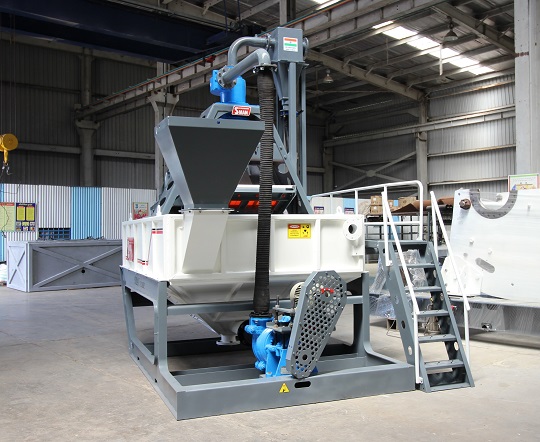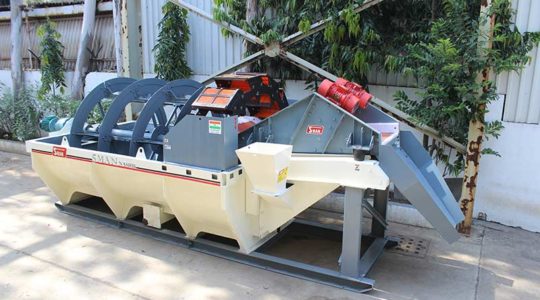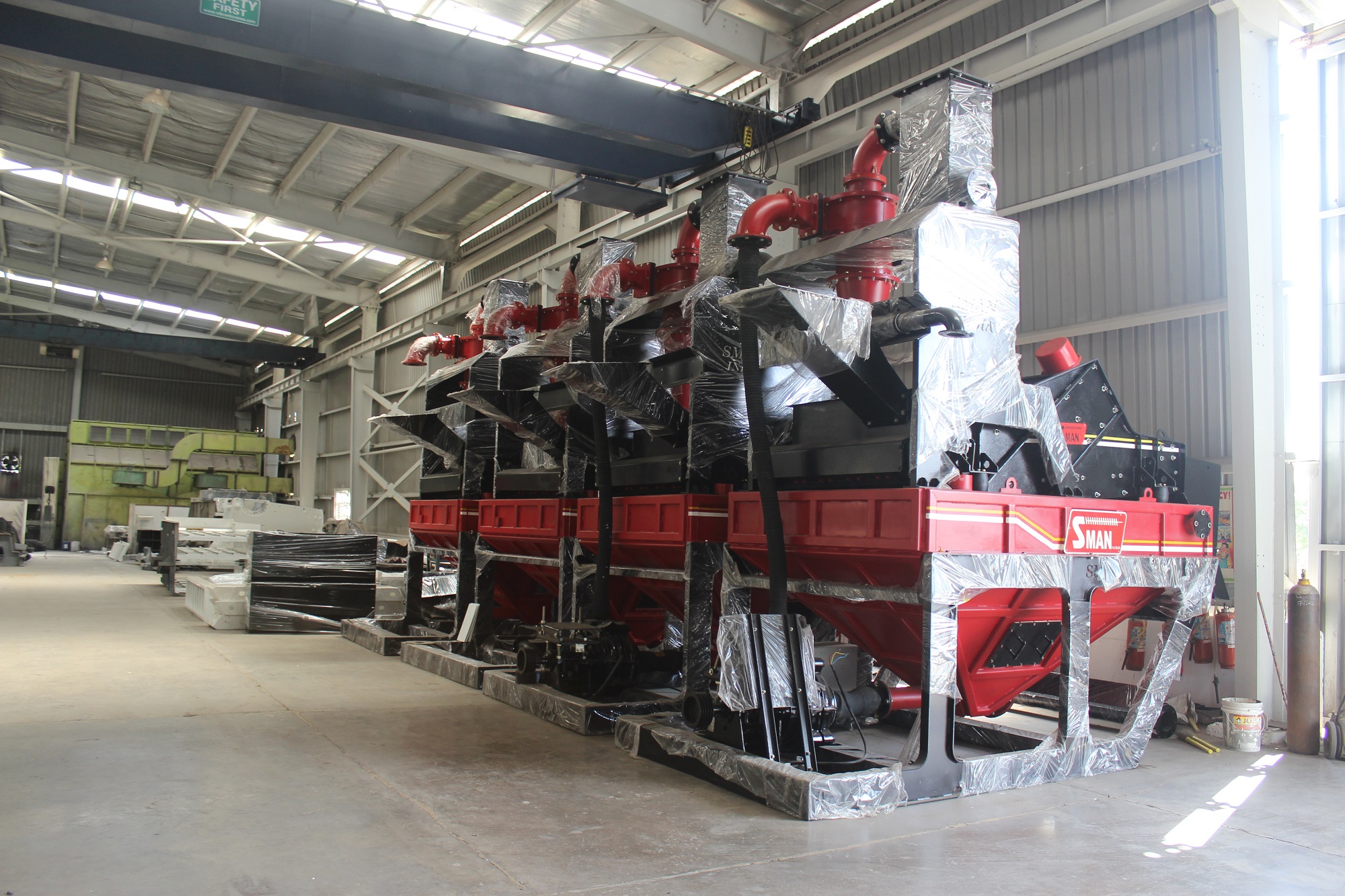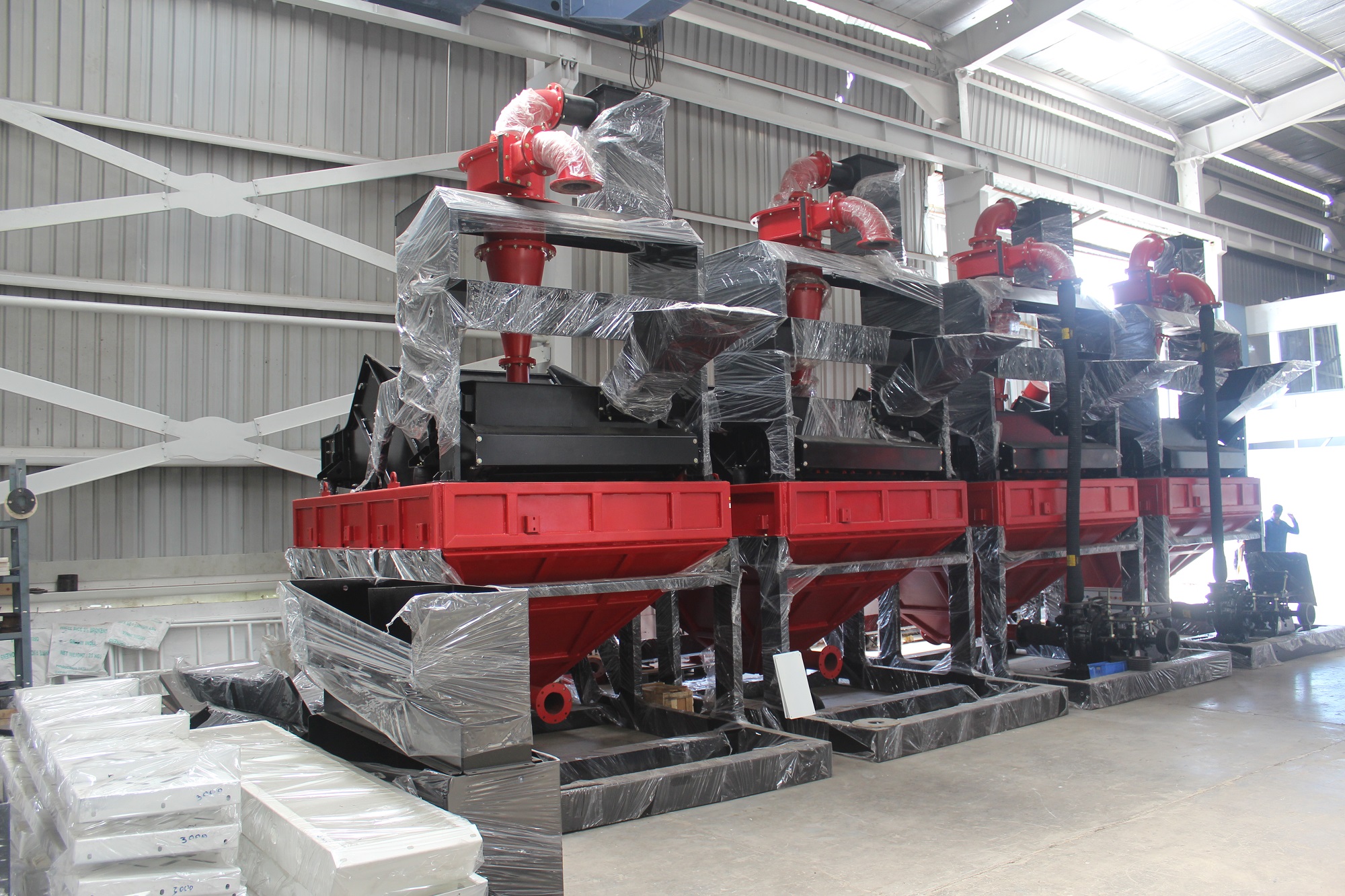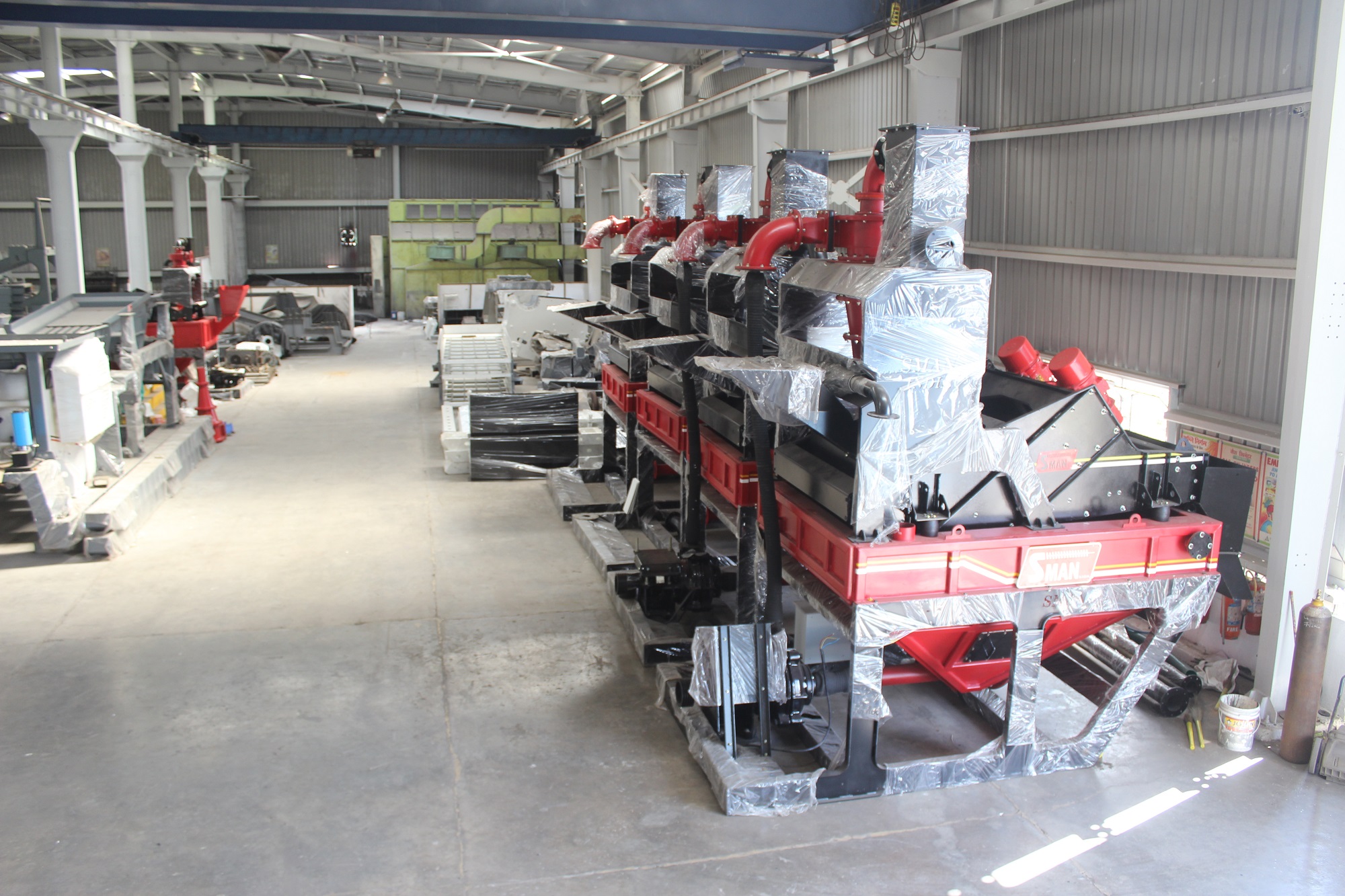 sand washing plant company
Sand Washing Plant Indore
sand washing plant supplier india
sand washing plant Bengaluru
Sand Washing Plant Belgaum
sand washing plant best company
sand washing plant working
what is Sand Washing Plant
sand washing plant mumbai
SMAN MOBILE CRUSHING AND SCREENING PLANTS
The SMAN Primary Jaw station utilizes a heavy-duty Jaw crusher capable of handling large feed sizes, possessing an appropriate angle for the crushing cavity…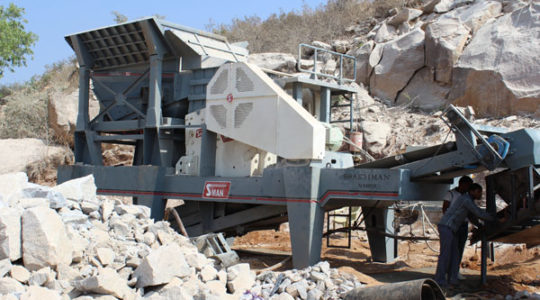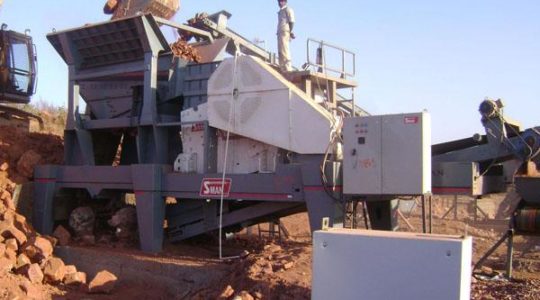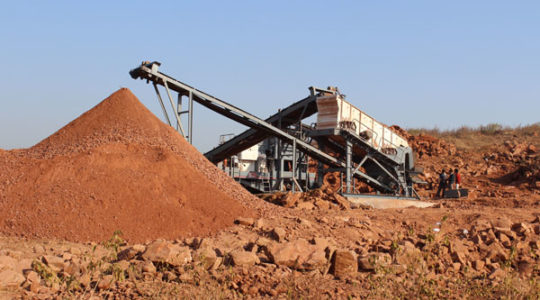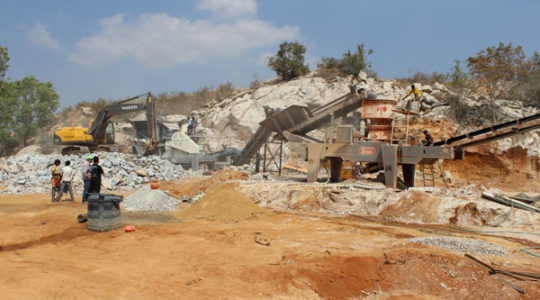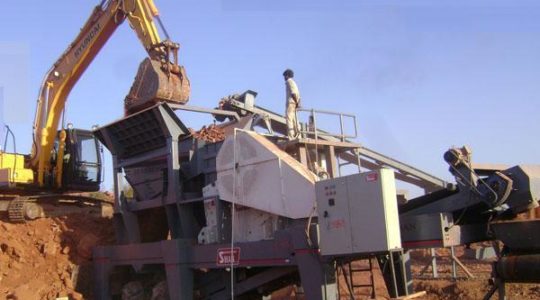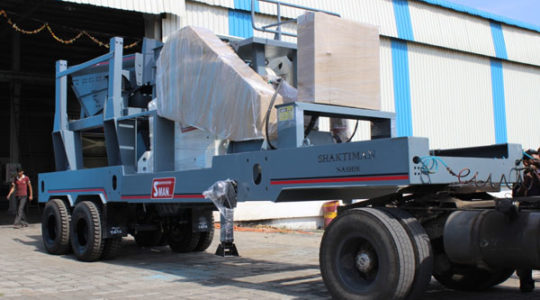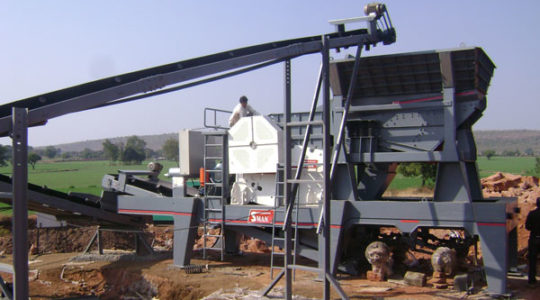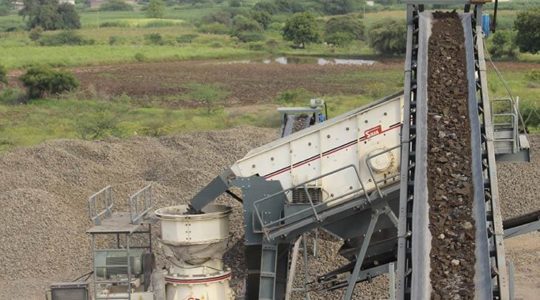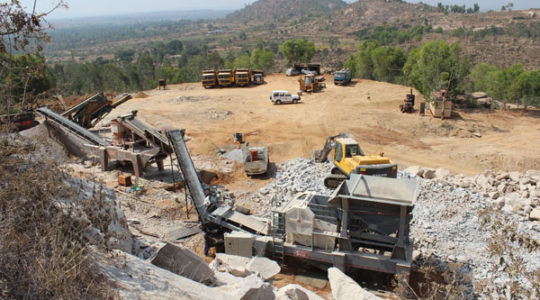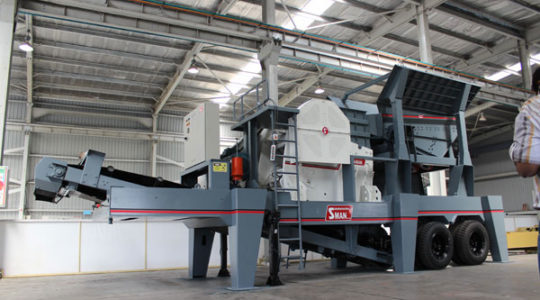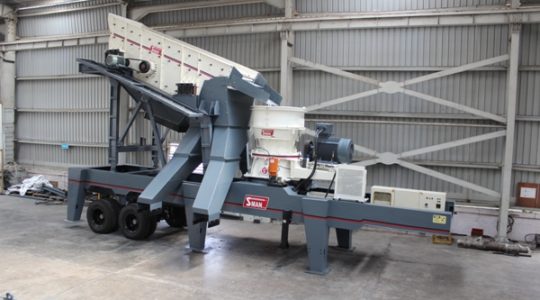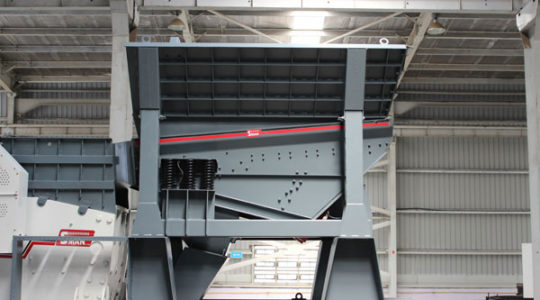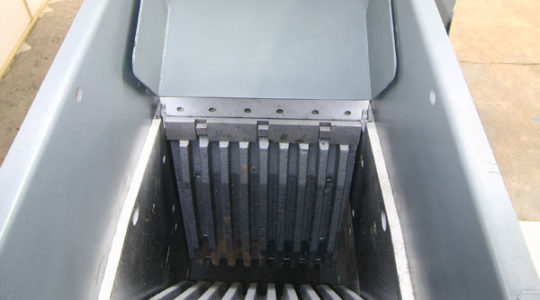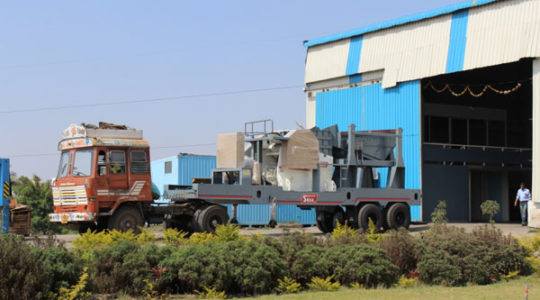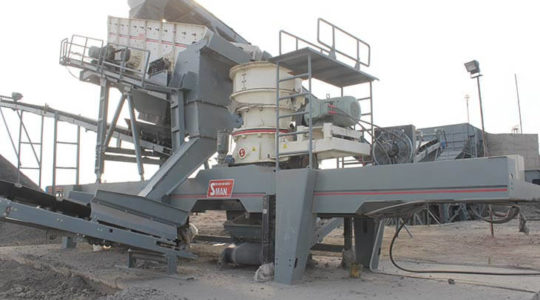 SMAN SCREENING STATIONS
SMAN portable stationary & mobile screening plant having capacity 100-200 TPH with three output & ready to used skid type assembly install immediately to start work for coal screening, soil & stone….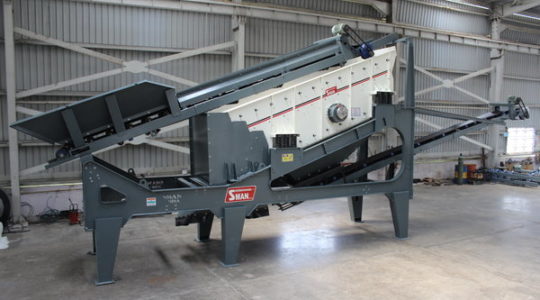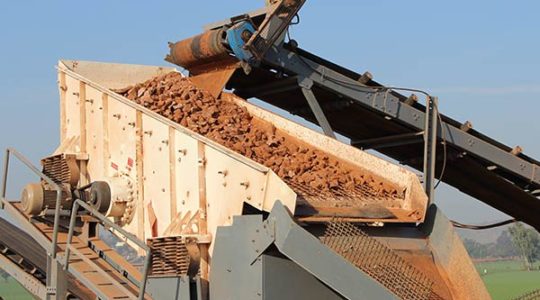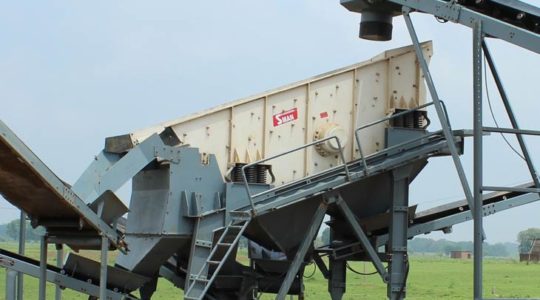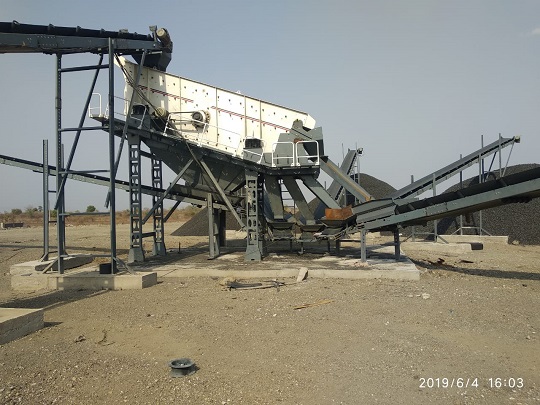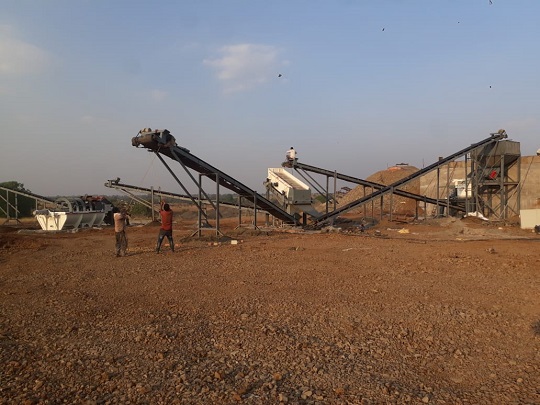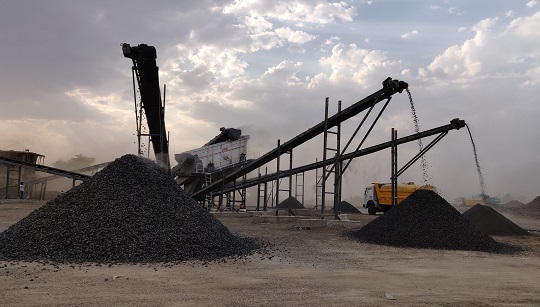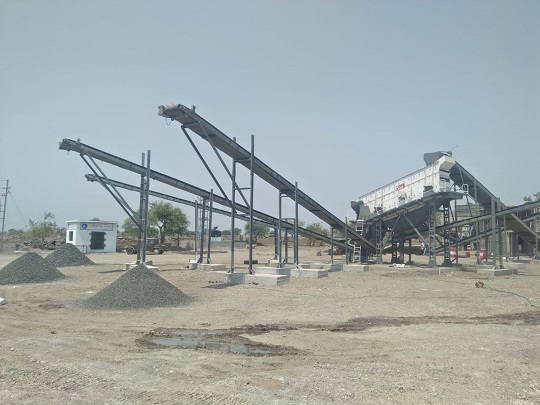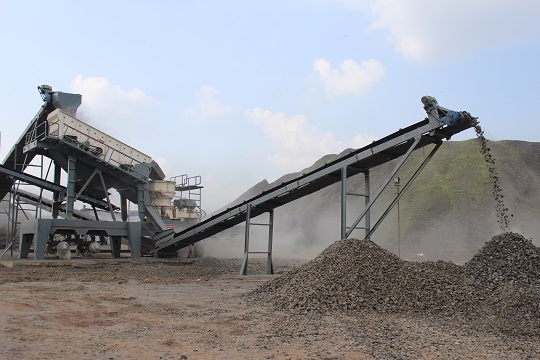 VIBRATORY SCREENS MANUFACTURE IN INDIA
VIBRATORY SCREENS MACHINERY
VIBRATORY SCREENS IN MAHARASHTRA
VIBRATORY SCREENS MANUFACTURER
SMAN PTO Crushers
SMAN PTO drive crushers are high performance robust yet compact.JAW crushers which can be easily transported and powered directly by an agricultural tractor suitable for crushing C&D waste, construction waste, concrete blocks, building rubble, bricks and a specially designed model 500 x 750 jaw crusher is even capable of crushing challenging material like river gravels, steel slag and hard granite with minimum cost of production.